Order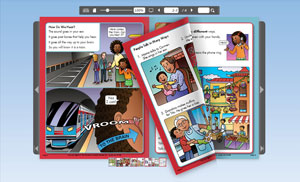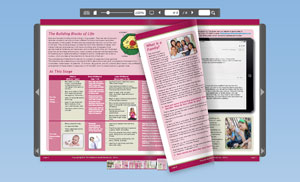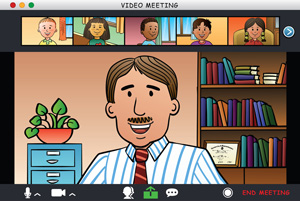 During this pandemic, The Children's Health Market is following federal guidelines to protect and support our associates and ensure the safety of all instructional materials.
At the start of the 20-21 academic school year, we resumed our normal shipping schedule unless notified otherwise by your school district. If distributing physical material becomes problematic for your district, teaching THE GREAT BODY SHOP does not have to be. Our current customers, including teachers, students, and families can digitally access THE GREAT BODY SHOP from the comfort and safety of their homes.
Each annual Student Issue subscription purchased includes a free year-long license to the DIGITAL GREAT BODY SHOP. This is a one-to-one license and cannot be shared among students.
Each Teacher's Guide purchased includes a multi-year license. Like the Student Issues, this license is a one-to-one license and cannot be shared among teachers. Please note that student licenses are only accessible with a valid teacher license.
The Great Body Shop continues to be used digitally all over the country in new and exciting ways. We would love to hear your success stories!
We are here to help you! Please email us at info@TheGreatBodyShop.net for assistance.