Articles
September
October
November
December
January
February
March
April
May
June
Flu Season is Upon Us!
With flu season in full swing, it's never too late to get your flu shot. This means its a great time for you and your family to get the flu shot. The Centers for Disease Control and Prevention (CDC) highly recommends it!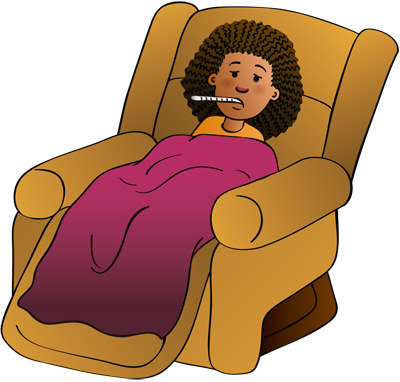 Getting the flu shot is the single best way to protect yourself from getting the flu. It will also reduce the chances of your family and community getting the flu, and your chances of missing work or having to visit the doctor or hospital.
If you'd like to learn more about the Flu Vaccine, click here: https://www.cdc.gov/flu/about/keyfacts.htm