Articles
September
October
November
December
January
February
March
April
May
June
Podcasts for Kids
From stories, to science to music to technology, there's a podcast for everyone - kids and adults, alike. Listening to podcasts is a healthy way to reduce iPad, TV, and computer time and promote learning. Teachers are even using podcasts in the classroom! You can listen in the car, before bedtime, cooking dinner together, or anywhere else you can think of. All you need is a device, such as a smart phone or tablet. Download the episodes to your device and you are ready to listen! Popular podcast apps are Apple Podcasts (for iPhone and iPad), Spotify, Sticher, and Kids Listen App.
Here are 4 Podcasts to check out today: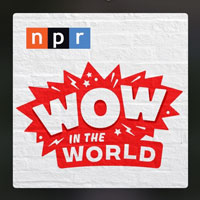 This podcast is all about the wonders of the world. From journeys inside the brain to outer space, Wow in the World is sure to have the coolest new stories in science and technology.
Check out their episode, "The Dinosaur with Dandruff"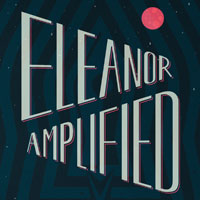 This podcast is an adventure series for the whole family. Inspired by old-timey radio shows, follow Eleanor, a journalist as she adventures for her big story.
Start this podcast at the beginning, "Episode 1: Pilot (Robot)"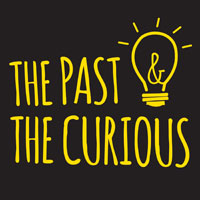 This podcast is for history and music lovers, alike. This podcast features people telling interesting stories from history that are silly and fun.
Listen to their latest episode, "Hot Dog!"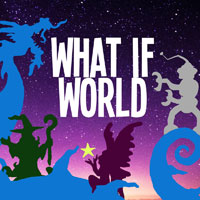 The host of this podcast, Mr. Eric, takes kids' "What if..." questions and turns them into imaginative stories. This podcast is great for bedtime.
Check out their episode, "What if sharks had legs?"
Read here for more great podcast recommendations for families: commonsensemedia.org/blog/20-best-podcasts-for-kids